Lubricant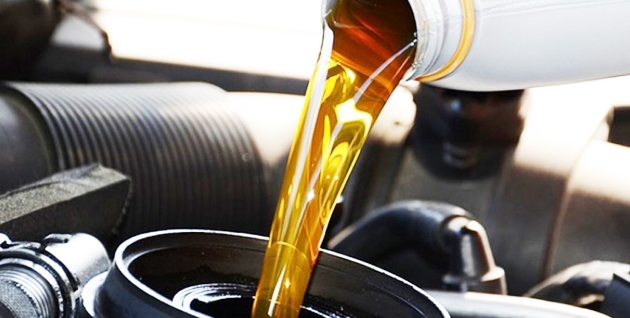 We are constantly adapting our unique racing lubricants to the latest racing engine technology through an exclusive synthesizing process since years in private laboratory working with experienced chemist engineers.
Our bases lubricant are selected from the best available obtained from catalytic etherification of organic acid and alcohol, gas form of synthetic esters associated with our exclusive lubricant molecule created in ionic reactor plus other confidential processes.
We are answering the needs of our engines builder customers to the letter and work on each lubricant according to the specification always in close contact during the development with the engineers in charge of the final product.
Present at the top of the racing world we are able to furnish all the engine lubricant grades required by each application.
We are also manufacturing gear box lubricant using a similar technology permitting to outmatch the concurrence under the most severe stress.
To fit the needs of teams and tuners we have a range of oil additives engineered under the same chemistry process reducing the viscosity thermic breaking down effect and increasing the extreme pressure functions.
Oiliness, adhesiveness and anti oxidation are improved as well using our additives in most of the common commercial oils.