The Company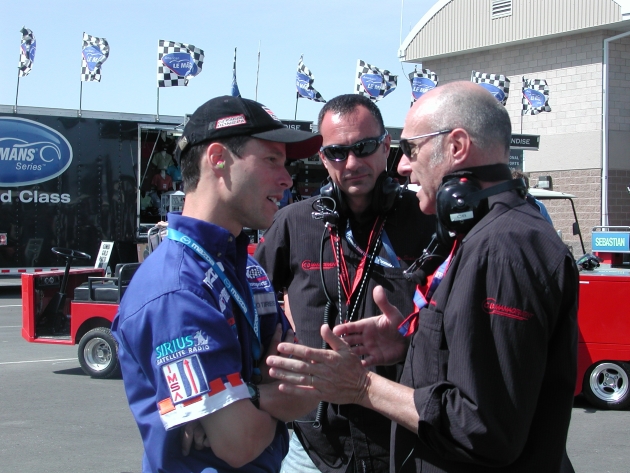 The initial company France based "BDN MOTORS" opened in 1979 and was dedicated to International Go-Kart selling and racing. The results achieved with the drivers under full management were immediately on the high side.
The engine machining through a top-notch workshop was a part of the activities already. The engineering and manufacturing savvy of High Tech chassis brought a tremendous amount of knowledge as well.
Nowadays CCB GROUP has grown and is extended to a global activity in the racing world using the best possible connections established on years of experience.