Our Management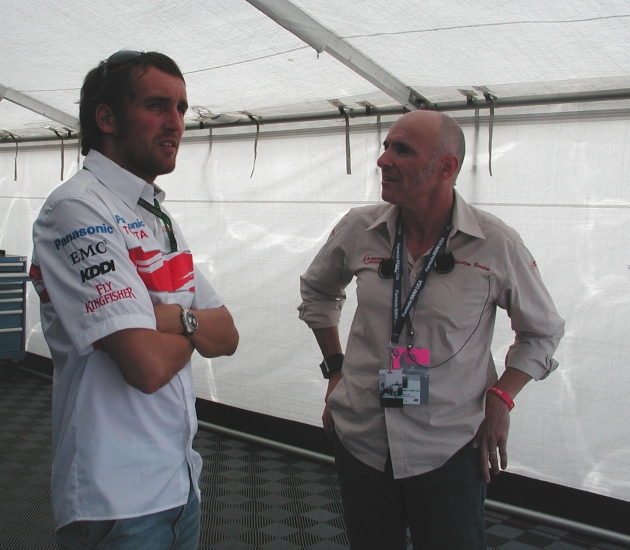 Used to the management of international drivers, engineers, and teams with years of success through proven methods and modern tools in partnership with renowned lawyers, our office and assistants can provide all the official documents related to racing and respond to any legal situation.
From letters of intent to full management contracts, travel organization and flying reservations, accommodations and car rental, full-year schedules and weekly timetables are all processed internally.
We helped some junior engineers to access to the highest rank of racing with Formula One, and for others to have successful career in Formula 3, ex Champ Car or IRL in USA. CCB Management Llc is still proud to have in his team drivers at the highest level as they started their career with us in Go-Kart.